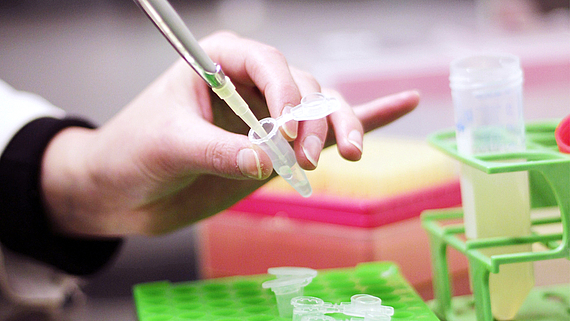 Nice of you to drop in. Unfortunately, there are no events taking place at the institute at the moment. But we will keep you up to date!
We can be reached by e-mail in any case. Special protective measures and adjustments in teaching will be announced directly to our students.
Please inform yourself prior to a planned visit at our institute.