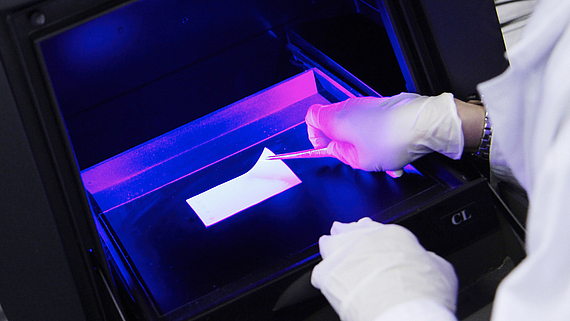 We constantly offer Bachelor's and Master's theses. The topics are assigned to our main research areas. Intensive supervision is provided by doctoral students and postdocs.
A broad spectrum of methods is used in our research work, with molecular biological, biochemical and cell biological experiments on important microbiological aspects.
Interested students are invited to contact the secretariat, the working group leader or the persons in the working groups directly by email.